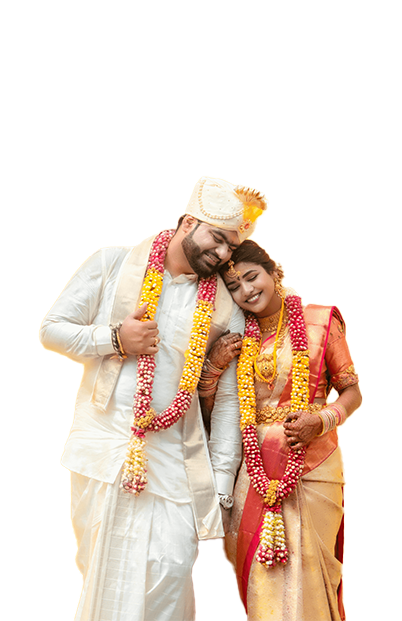 Welcome to Classy Events -
Your Premier Event Decoration Specialist
Classy Events is a renowned events management company known for its creativity, attention to detail, and commitment to excellence. We have been delighting clients with our event decoration services. Our experienced team of designers and decorators are passionate about transforming your event into a stunning masterpiece.
At Classy Events, we turn your special moments into unforgettable experiences through our expert event decoration services. Whether you're planning a grand wedding, a sophisticated reception, or a fun-filled birthday celebration, our team is dedicated to making your vision come to life.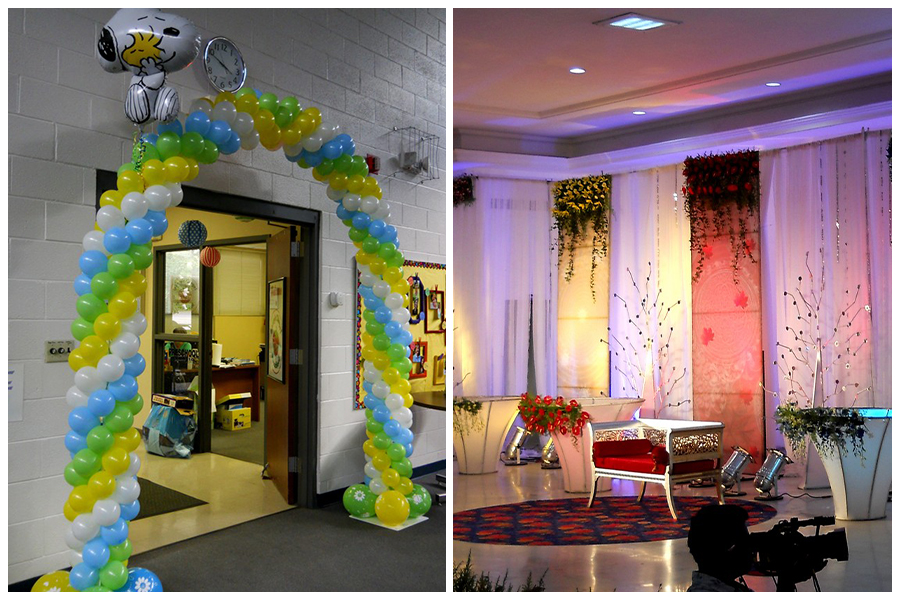 Wedding Decor
Elevate your big day with breathtaking wedding decor that reflects your style and love story. From elegant centerpieces to mesmerizing floral arrangements, we bring romance to life.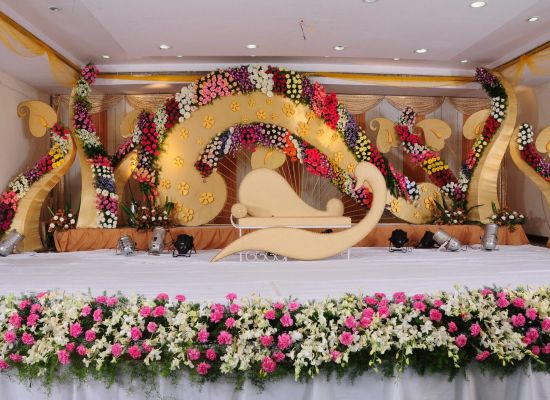 Reception Decor
Create a glamorous and welcoming atmosphere for your guests. Our reception decor is tailored to your theme and preferences, ensuring a perfect setting for a memorable evening.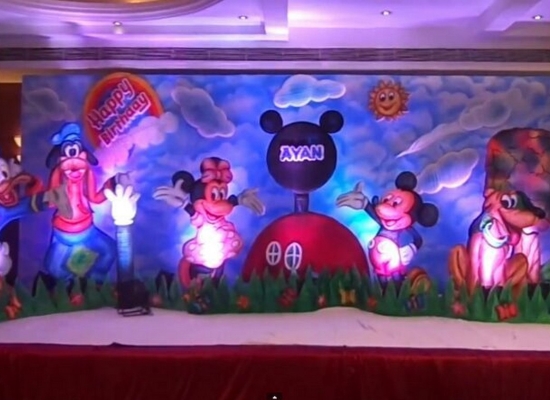 Birthday Decor
Make every birthday a celebration to remember. Our creative team designs thematic decor that adds an element of fun and excitement to the party.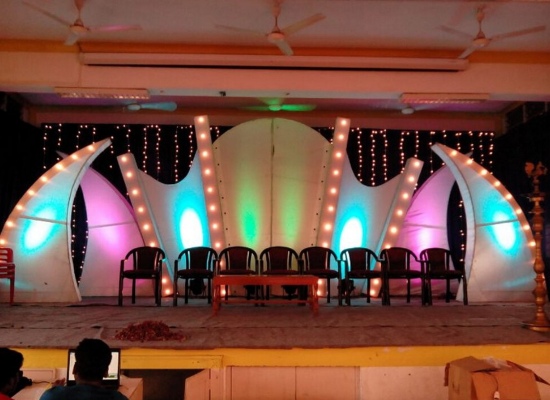 Event Decoration
Create a romantic and sophisticated atmosphere with our exquisite decorations. Impress with a professional, brand-aligned ambiance. Celebrate in style with fun and thematic decorations. Make memories on anniversaries, baby showers, and more
Why Choose
Classy Events for Your Decoration Needs