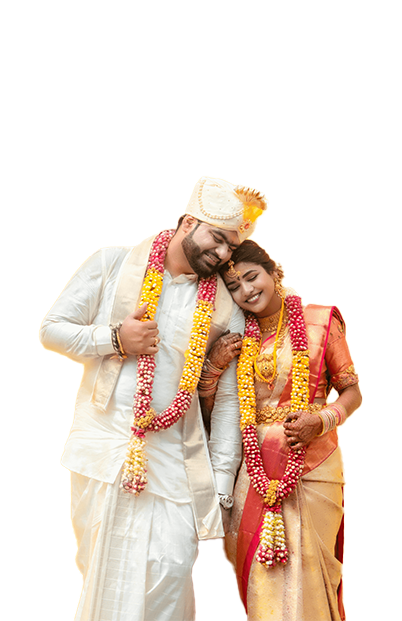 Welcome to Classy Events -
Your Premier Event Decoration Specialist
Enhance Your Events
with Classy Events
Welcome to Classy Events, your premier destination for exceptional event decoration services. We specialize in transforming ordinary gatherings into extraordinary experiences. Whether it's a splendid wedding, a dazzling reception, or a vibrant birthday celebration, we're here to turn your vision into reality.
At Classy Events, we're dedicated to creating moments that last a lifetime. Let's collaborate to make your event decoration dreams come true. Contact us today and let the magic begin!
You can customize this content with your specific business details and any additional information you'd like to include. It provides a compelling overview of your services and why clients should choose Classy Events for their event decoration needs.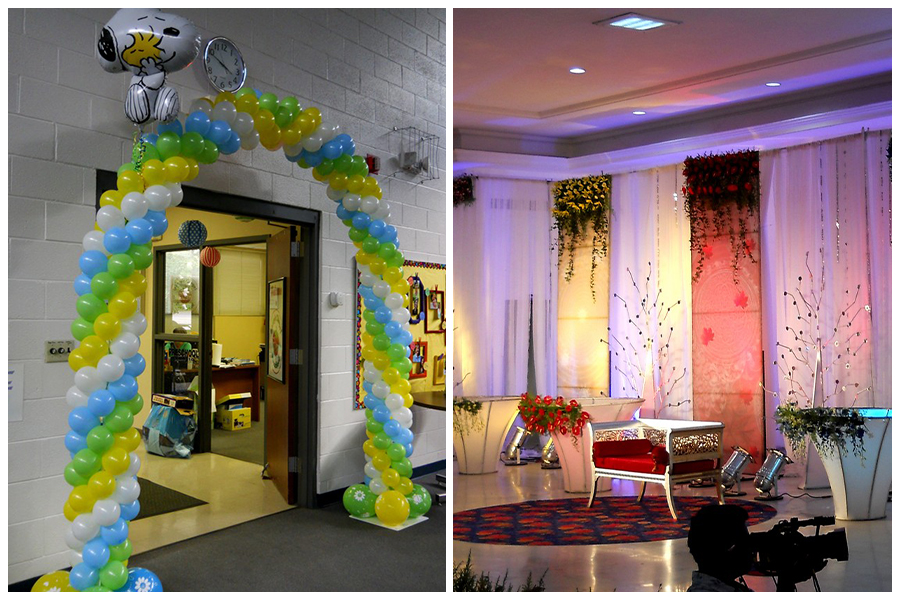 Wedding Decor
Our wedding decoration services add an air of enchantment to your special day. From exquisite floral arrangements to stunning backdrops, we craft an ambiance that's truly magical.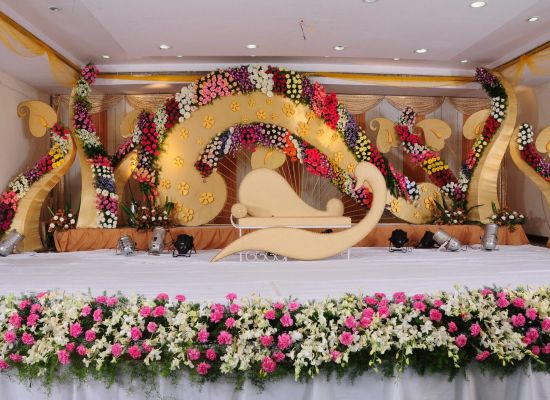 Reception Decor
Make your reception a truly memorable occasion with our impeccable decoration services. We create a welcoming atmosphere that leaves a lasting impression on your guests.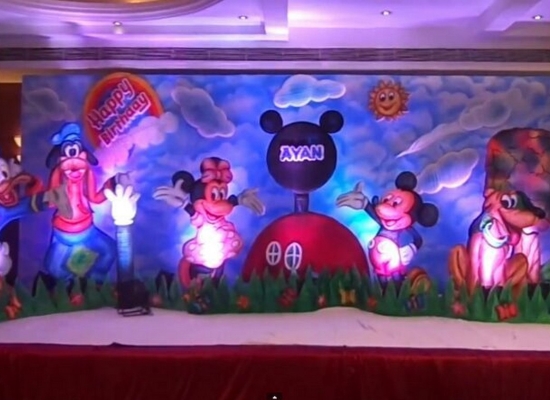 Birthday Decor
Birthdays are meant to be celebrated in style. Our thematic and fun-filled birthday decorations ensure every moment is special and filled with joy.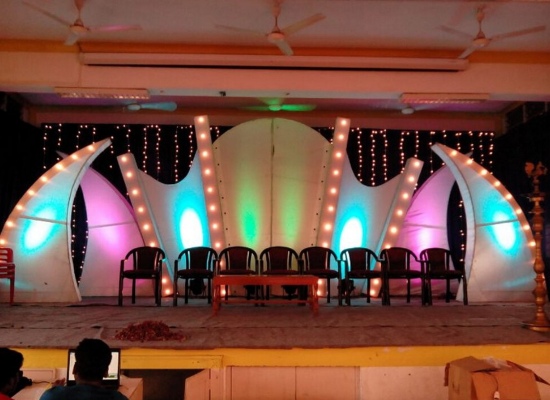 Event Decoration
Create a romantic and sophisticated atmosphere with our exquisite decorations. Impress with a professional, brand-aligned ambiance. Celebrate in style with fun and thematic decorations. Make memories on anniversaries, baby showers, and more
Why Choose
Classy Events for Your Decoration Needs